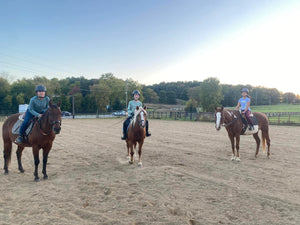 New Equestrians Thrive at Sunrise!
Safe, educational, and fun programs for children ages 3 and up.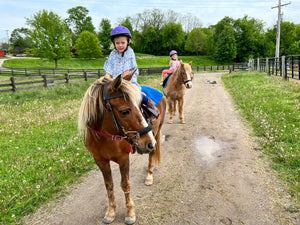 Begin Your Journey With Horses
Have a horse-crazy kid? Unsure of how to get started with horses? We've got you covered.
The majority of our students and their parents are new to the wonderful world of horses.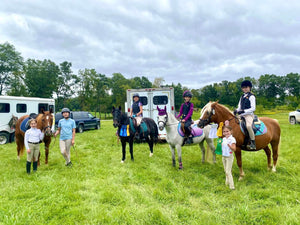 Improve Your Skills
Ready to take things to the next level? Looking to learn about horsemanship and horseback riding? Our holistic approach to lessons may be a good fit for your goals.
Our Facility
Large indoor and outdoor arenas for year-around riding
Trails and fields for outdoor riding
Located on a paved road on the Ann Arbor/Chelsea border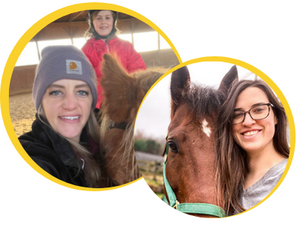 Your Coaches
Coaches Sara Kalenkiewicz and Kara Gehle work together to inspire the love for horses and build strong, well-educated students.